Premium Audit Management Software
For over thirty years, Automated & Management Solutions has been in the business of listening to the needs of the insurance industry and creating advanced, flexible software systems to meet those needs. A&MS has built a tradition of developing and supporting easy to use, customer specific systems for the Property/Casualty Industry.
High quality, cost effective Auditing software since 1983.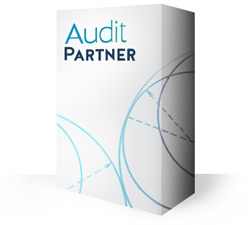 Audit Partner
Simple and effective audit inventory management and tracking for multiple business and audit types.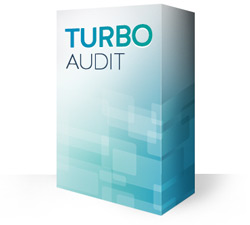 TurboAudit
A database driven Premium Audit application designed with the user in mind. Get more control over managing your inventory.
The most comprehensive, intuitive, and flexible software that provides exactly what auditors need in the field.
Complete integration with Microsoft Office.
A system that completely integrates upstream systems with audit generation, completion and management of downstream processes.
Ability to maintain a complete audit history throughout the lifecycle of the audit.
A single configurable package that includes audit and management functionality.
Dedicated professionals who invest the necessary time to understand the needs of your business and design your solution accordingly while providing subsequent support if needed.
Policy and policy audits that are continually updated and changed automatically based upon the business rules that a particular carrier employs.
Customized Solutions when needed to meet your particular book of business.
Our company has been using the A&MS products for over 14 years. We believe both ACE and Audit Win Plus fit all our auditing needs. They are both good products, which I expected. The most important aspect A&MS provides to our company is their support. Through those 14 years they have always been there for us during conversions and just every day type support. Their entire staff is knowledgeable, friendly, timely and always willing to go the extra mile!
— Director of Premium Audit, Nationwide/Harleysville Group
Test drive any of our audit software products.